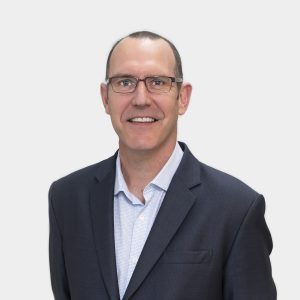 ACOLA farewells CEO, Dr Angus Henderson
ACOLA farewelled Chief Executive Officer, Dr Angus Henderson on 2 November 2018. During his time at ACOLA, Angus played a critical role in the success of the organisation as it transitioned from completing the Securing Australia's Future program to establishment of the Horizon Scanning Series. He also helped guide through restructure of the organisation's governance arrangements.
Chair of the ACOLA Board, Professor Glenn Withers AO FASSA, said "the Board sincerely thanks Dr Henderson for his significant contributions and leadership during his time at ACOLA. His drive and commitment to the organisation has been paramount and will be missed. We wish Angus all the very best for the next stage in his career."
Dr Lauren Palmer has been appointed Interim CEO while the formal process to appoint a CEO is underway.